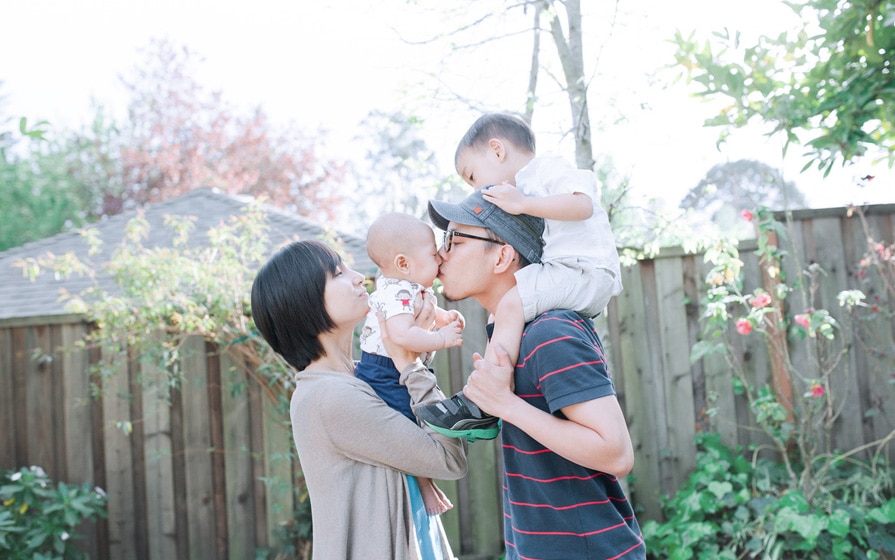 Visitor and guest guidelines
Labor and delivery
When you're in labor, you can have guests with you in the room, including your partner or labor support person. Any children must be accompanied by an adult whose only task is their care.
Family-centered postpartum care

In support of family centered care, we do not have specific visiting hours. Visiting is up to the discretion of the family.
Children are welcome to visit. To protect our littlest patients, we ask that children stay home if they are showing signs of cold or flu.
Services
Along with the 3rd floor waiting area outside Labor and delivery, there are other useful services for your family and friends available in the rotunda in the first-floor main lobby, including a gift shop, pharmacy, and ATM.
Café
Our cafés feature indoor and outdoor dining. Your friends and family can enjoy healthy meals featuring local produce prepared fresh daily by our chefs.