Your pregnancy: weeks 28 to 32
Your baby
Your baby's brain and vision are developing very quickly now. The bones are fully formed, but still soft and flexible for delivery. Little fingernails and toenails are growing, lungs are maturing, and the nervous system is almost complete. Your little one has been busy going through so many big changes!
What's happening this week?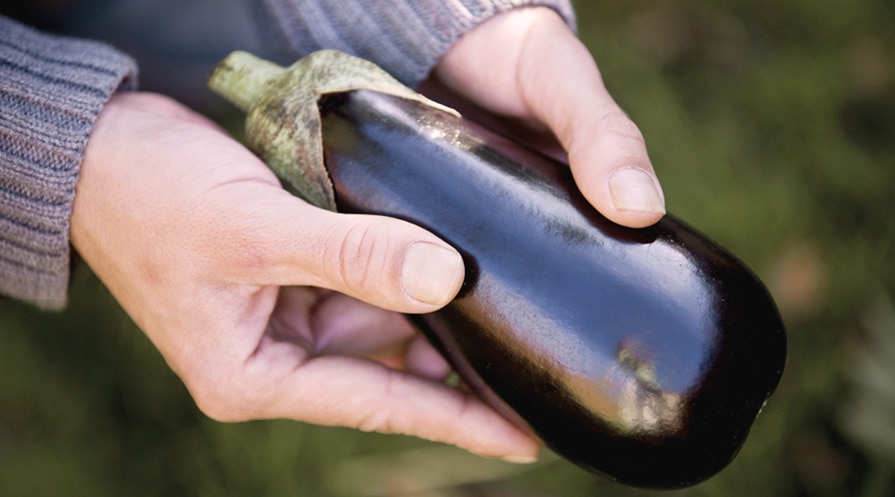 28 weeks pregnant
I'm 28 weeks pregnant. My baby's the size of an eggplant.
I'm officially in my third trimester. This is about to get REAL!
Your baby is the size of an eggplant, a little more than 2 pounds now, and 14 to 15 inches long.

With lungs almost fully developed, your little one is busy practicing breathing.

Your baby's skin is becoming less wrinkly and smoothing out.

The hair on your baby's head is getting longer.
Week 29 A butternut squash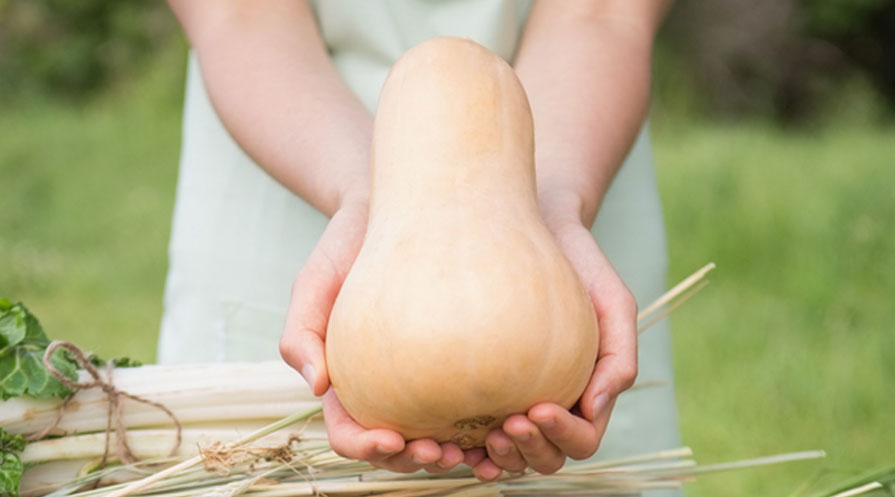 29 weeks pregnant
I'm 29 weeks pregnant.
My baby's the size of a butternut squash.
They say babies start dreaming right about now. I dream about my baby all the time!

Your baby is the size of a butternut squash — close to 3 pounds and just over 15 inches long.
Your baby has brain wave activity and rapid eye movements (REM) during sleep. REM sleep is associated with dreaming.


Buds for permanent teeth are beginning to form.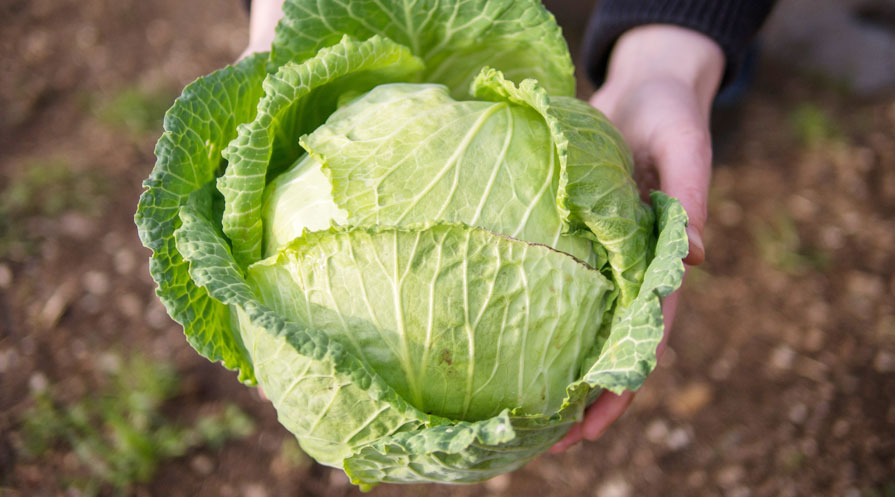 30 weeks pregnant
I'm 30 weeks pregnant.
My baby's the size of a cabbage.
My little one will gain half a pound every week until delivery day. Farewell, feet! See you in about 10 weeks.
Your baby is about the size of a cabbage now.

Brain tissue continues to develop, with wrinkles forming to create more room to hold lots of brain cells.

Bone marrow is producing red blood cells. They're gearing up to carry oxygen through your baby's body.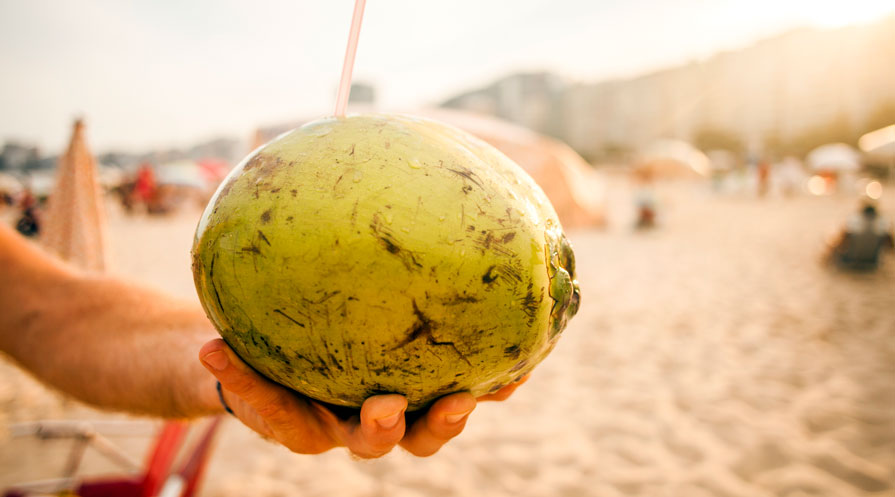 31 weeks pregnant
I'm 31 weeks pregnant.
My baby's the size of a coconut.
My little one's starting to have more regular sleeping patterns this week. That makes one of us! 

Your baby is about the size of a coconut, and weighs more than 3 pounds.

By now, your little one has regular waking and sleeping patterns.

All 5 senses are working. Your baby can see, hear, taste, and touch, but won't smell anything until delivery day, when he or she starts to breathe air.
Your body
Are you feeling really pregnant these days? As you adjust to a new center of gravity and new symptoms like back pain, it goes with the territory. And so does this: As your body starts to produce breast milk, you may start to notice wet spots. Nursing pads can help — they're designed to fit between your nipples and your bra to absorb leaks. You'll definitely need them once your baby gets here, so stock up and start using them now if you need to.
Now's a good time to pack your hospital bag, just in case you go into labor early. It's also important to keep an eye out for sudden puffiness in your face, hands and feet — or headache and vision changes. Call us right away if you notice any of these signs.
Your to-do list
Get an estimate of how much it costs to have your baby at Kaiser Permanente.

Save the address and phone number of your labor and delivery department to your cell phone.

Start the process of choosing a pediatrician. Need a recommendation? Ask us!

Keep taking your prenatal vitamins — and continue while you're breastfeeding, too.