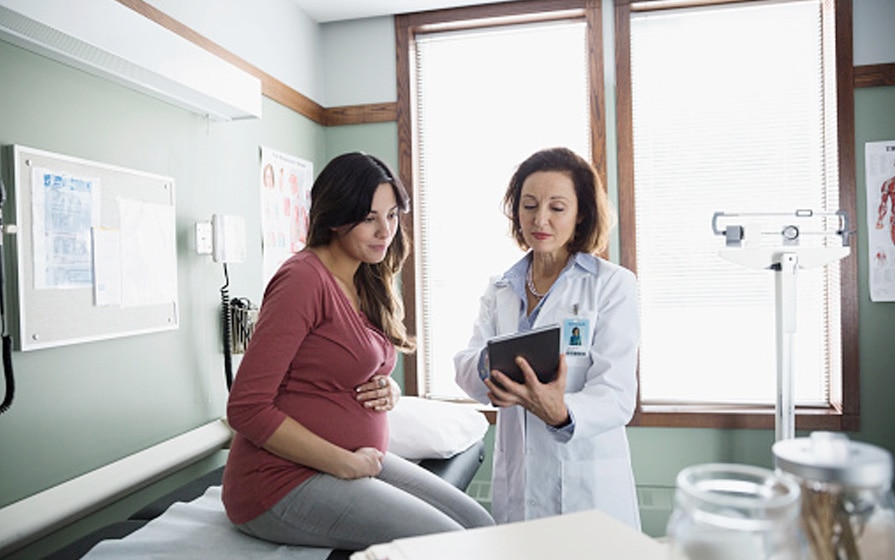 We offer prenatal care and labor and delivery services in many of our local facilities. No matter where you choose to go, you'll find a staff committed to your care.
Kaiser Permanente San Francisco Medical Center
2425 Geary Blvd.
San Francisco, CA 94115
Get directions
Prenatal care locations
These locations provide prenatal care with on-site labs for your convenience. For an appointment, call 1-415-833-2200
San Francisco Medical Center
2238 Geary Blvd, 5th & 7th floor.
San Francisco , CA 94115
Get directions
Mission Bay Medical Offices
1600 Owens St, 8th floor.
San Francisco, CA 94158
Get directions


Northern California members:
Visit Your Pregnancy to sign up for prenatal classes, get weekly emails, view and prepare for appointments, and more.
Learn about CenteringPregnancy®, a unique prenatal care program that includes group support with other new moms.
Download our Birth Preferences form.