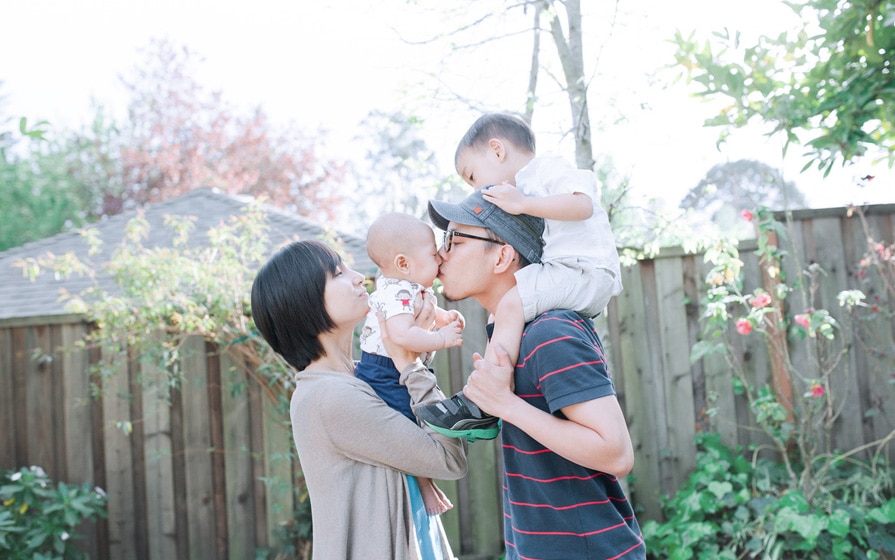 Visitor and Guest Guidelines
Family-Centered Postpartum
Fathers and siblings welcome anytime as long as it's okay with mom.
Family and friends should observe general visiting hours from 9:00 a.m. to 9:00 p.m.
"Mother-baby quiet time" is an important part of every day. Plan in advance and let your friends and family know.
Services
Emory University Hospital Midtown boasts modern, state of the art facilities that include a gift shop, pharmacy, laundry services, and an ATM. 
Nearby Restaurants
Mellow Mushroom
Laid-back chain for stone-baked pizza.
400 West Peachtree Street Northwest #1
Atlanta, GA 30308
mellowmushroom.com

Subway
Casual counter-serve chain for build-your-own sandwiches and salads.
620 Peachtree St NE Suite CU1 
Atlanta, GA 30308
order.subway.com

Papi's Cuban & Caribbean Grill
Caribbean faves such as empanadas & jerk chicken are served alongside tropical cocktails and desserts.
216 Ponce De Leon Ave NE
Atlanta, GA 30308
papisgrill.com

Nearby Hotels
Crowne Plaza (One Block)
590 W. Peachtree Street NW
Atlanta, GA 30308
404-877-9000

Regency Suites Hotel (One Block)
975 W. Peachtree St. NW
Atlanta, GA 30309
404-876-5003

Hotel Indigo (One Block)
683 Peachtree Street NE
Atlanta, GA 30308
404-874-9200 or 1-866-2-INDIGO

Hyatt Place Atlanta (.42 miles)
330 Peachtree Street NE
Atlanta, GA 30308
404-577-1980

Renaissance Atlanta Midtown (.75 miles)
866 West Peachtree Street NW
Atlanta, GA 30308
678-412-2400 or 1-866-945-6285

Courtyard by Marriott (.8 miles)
133 Carnegie Way
Atlanta, GA 30303
404-222-2416

Courtyard by Marriott - Atlanta Midtown (1.6 miles)
1132 Techwood Drive
Atlanta, GA 30318
404-607-1112

Atlanta Marriott Suites Midtown (1.7 miles)
35 14th Street NE
Atlanta, GA 30309
404-867-7727