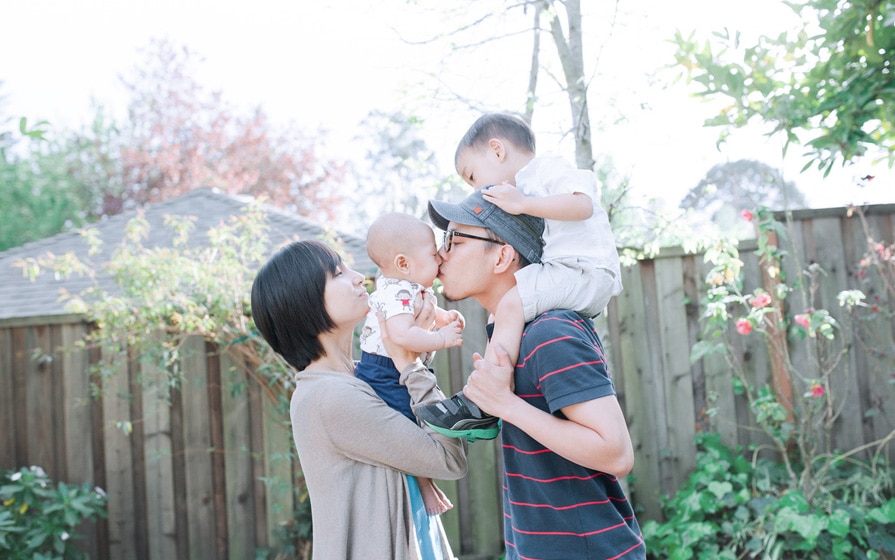 Visitor and guest guidelines
Labor and delivery observation
At this stage, one guest can be with you until you are moved to a labor room or discharged.
Labor and delivery
During labor, you're welcome to have 4 guests with you in the room at a time.
Your primary labor support person and 3 additional guests.
Children under 12 are not allowed in the Labor and delivery room.
Family-Centered postpartum
Visiting hours are 10 a.m. to 8:30 p.m.
4 visitors at a time are welcome.
Healthy siblings are welcome.
Children under 2 are limited to siblings.
"Mother-baby quiet time" is observed every afternoon. Plan in advance and let your friends and family know.
Services
Your family and friends can visit our gift shop, our Healthy Living Store, 24-hour pharmacy, and ATM.
---
---