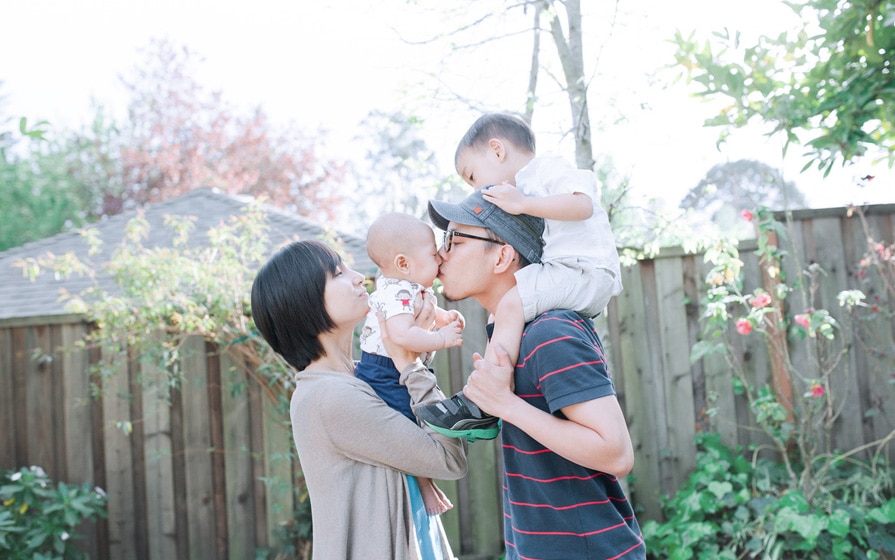 Visitor and guest guidelines
Family-centered postpartum
General visiting hours are 10 a.m. to 8:30 p.m.
Multiple visitors at a time are welcome.
"Mother-baby quiet time" is an important part of every day. Plan in advance and let your friends and family know.
Services
Included in the state of the art Women's Center at Northside Hospital are a full service newborn nursery, A Baby's Place gift shop and A Women's Place specialty boutique.
Nearby restaurants
Gruby's New York Deli
Casual deli, salads, and sandwiches
860 Johnson Ferry Road
Atlanta, GA 30342
grubysnydeli.com
Marlow's Tavern
Modern American gastropub
5590 Roswell Rd
The Prado
Atlanta, GA 30342
marlowstavern.com
Blue Moon Pizza
Fresh pizza and light Italian
5610 Glenridge Dr
Ste 110
Sandy Springs, GA 30342
bluemoonpizza.com
Nearby hotels
Comfort Inn Buckhead North
5793 Roswell Rd NE
Atlanta, GA 30328
(404) 252-6400
choicehotels.com/georgia/atlanta/comfort-inn-hotels/ga
Comfort Suites Perimeter Center
6110 Peachtree Dunwoody Rd.
Atlanta, GA 30328
1-800-862-1210
choicehotels.com/georgia/atlanta/comfort-suites-hotels
Extended Stay Deluxe – Atlanta Perimeter
6330 Peachtree Dunwoody Rd.
Atlanta, GA 30328
(770) 379-0111
extendedstayamerica.com/hotels/ga/atlanta/perimeter-p