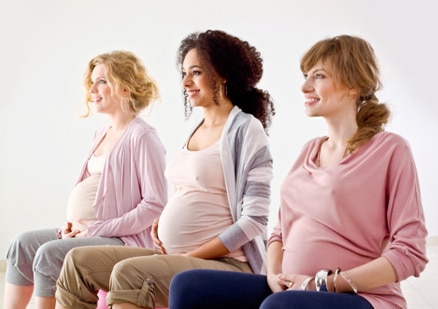 Step into the journey of pregnancy and parenthood with confidence. Our educational programs let you connect with other parents while you learn about pregnancy, labor, birth, breastfeeding, baby care, safety, and parenting.
Some programs are open to non–Kaiser Permanente members, too. Call 1-888-988-2800 for more information.
Childbirth preparation & newborn care
Learn about topics like fetal development, knowing when labor begins, stages of labor, comfort measures (breathing, relaxation, and massage techniques), and hospital procedures and delivery.
Five 2½-hour sessions

Members only/ $10/ Must pre-register by calling 404-365-0966
Prenatal yoga
Enjoy a healthy pregnancy and bond with your baby. In this class you will learn classic yoga poses selected specifically for use during pregnancy and the postpartum period. These poses can help relieve the aches of pregnancy and aid in the healing of childbirth. This class is designed for women from 12 weeks of pregnancy to full term. Please obtain permission from you doctor before participating. Please bring a pillow, yoga mat, and water to every class.
Breastfeeding basics
Breast milk is the best nutritional start you can give your newborn. Learn about these valuable topics:
The basics of prenatal preparation

How to get started in the hospital

The early weeks at home

Breast pumps

One 3-hour session

Members only/ $0/ Must pre-register by calling 770-496-3409
---
How to register for an educational program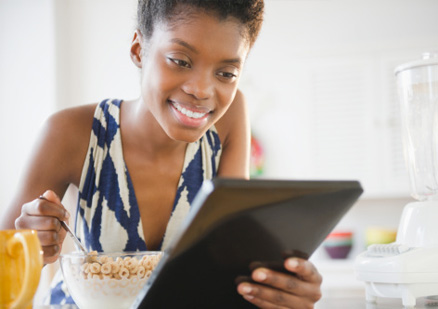 A complete calendar of classes is available at www.kp.org (click on health and wellness in Georgia region).
Unless otherwise noted, register by calling our Appointment Center at 404-365-0966.Please register at least 3 to 4 weeks before the start of the program.